About us
We are a specialist fire consultancy providing quality design, risk and project management services.
Experience
Our company has an established reputation for providing expert advice and innovative design solutions for a wide variety of building projects including hospitals, schools, cool stores, warehouses, government and historic buildings.
We have developed significant experience in undertaking assessment and design for existing buildings, and regularly provide inspection services which include surveys of passive fire protection and service penetrations in fire separations. This includes routine inspections as an Independently Qualified Person (IQP) and non-routine building surveys performed as part of the fire engineering design process.
Passive Fire Division
In early 2014 we established a contracting division with the specific objective of designing and installing high quality, compliant, fit for purpose passive fire protection solutions backed by our in-house fire engineering capability. We have the capability to offer a full range of installation services including construction of passive fire separations and fire door installation in addition to our specialist fire stopping capability.
With over two decades of in-house experience in fire engineering design across literally thousands of different building sites, we believe we are uniquely positioned to draw on this wealth of industry understanding. This enables us to provide high quality passive fire protection services representing best value to our clients who are contemplating making significant capital investment in fire protection.
Our goal in extending our existing service offering is to ensure fire engineering design is correctly interpreted and implemented and that the design requirements of our clients and the New Zealand Building Code are met.
The advantage to our clients is that they can have confidence that the entire process, from specification to installation to final inspection has been handled professionally and efficiently with a high degree of accountability.
Memberships
Fire Engineering Services is a corporate member of the Fire Protection Association of New Zealand.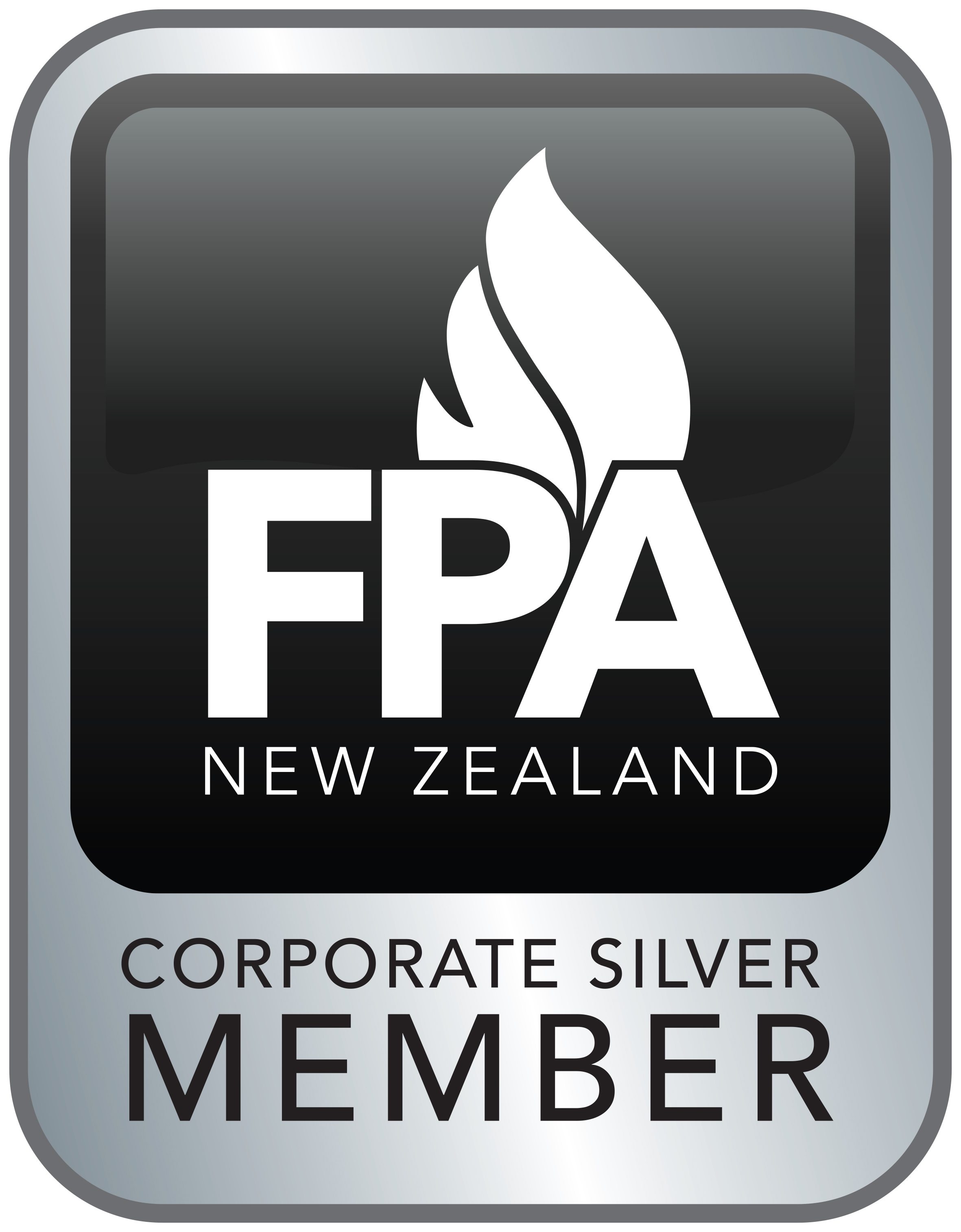 Health & Safety
Fire Engineering Services Ltd. has a strong commitment to health and safety and an excellent track record with no history of lost time work injuries or serious harm. Fire Engineering Services Ltd. is a corporate member of Site Safe NZ and also HazardCo.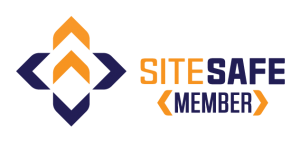 Insurance
As both a professional services and contracting firm we carry a range of insurance to minimise risk to our clients. This includes statutory liability and professional indemnity insurance in addition to public liability cover to the value of $10,000,000. Insurance certificates available on request.
Need advice?
Contact us today for a free consultation regarding your project or building compliance requirements.